Creating the Best Software
Our company's focus is providing robust and innovative services for the Clients across the globe with a single mission: 
Client's expected success is our success.
Welcome To Office Tech Tools
Office Tech Tools offers business solutions for small and medium enterprises in the Middle East. Since its inception, Office Tech Tools has ensured that its products not only provide state-of-the-art technology, but are also rich in features developed through comprehensive research.
Office Tech Tools' consulting services and skillsets are supported by a broad knowledge base and a keen understanding of what it takes to operate and expand a company as an IT solutions provider with over years of experience and multi-domain expertise.
Office Tech Tools is known for the re-engineering of business processes, resource management, user-friendly, cost-efficient and industry-specific solutions creation and implementation. Office Tech Tools is growing further to represent more companies across the world, approaching the first quarter of a century.
Mision
By providing world-class business applications, Office Tech Tools strives to be the best IT solutions provider for businesses and SMEs.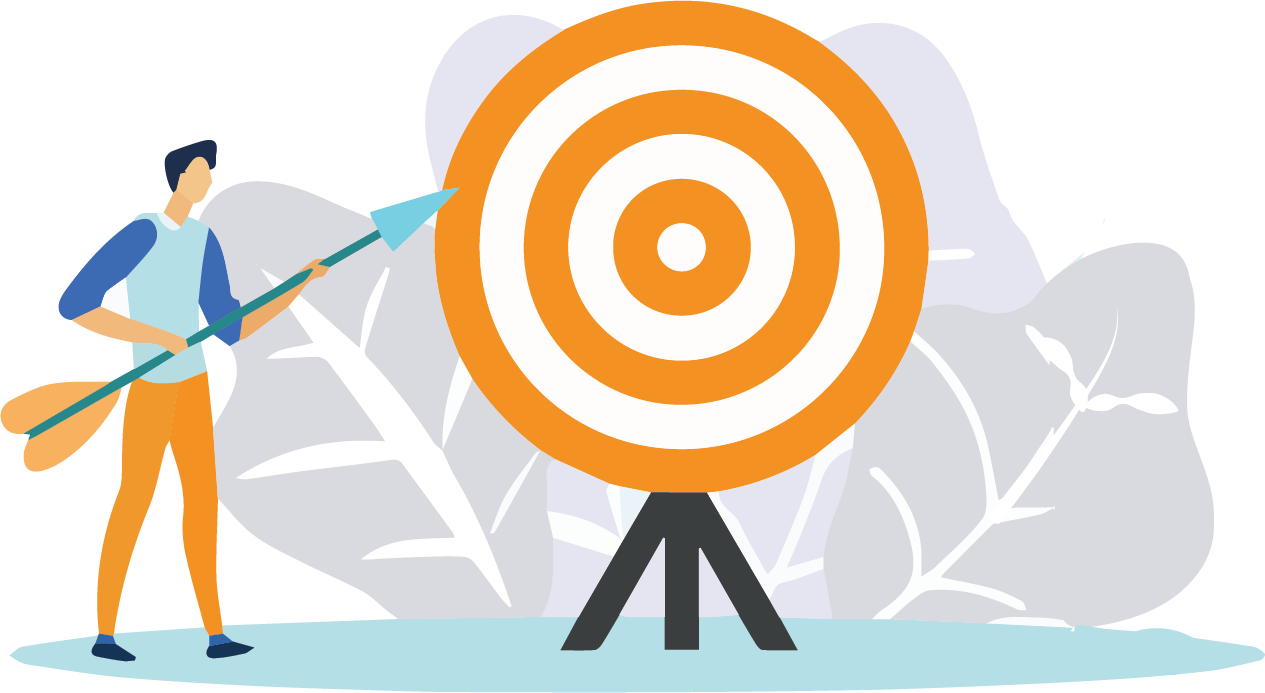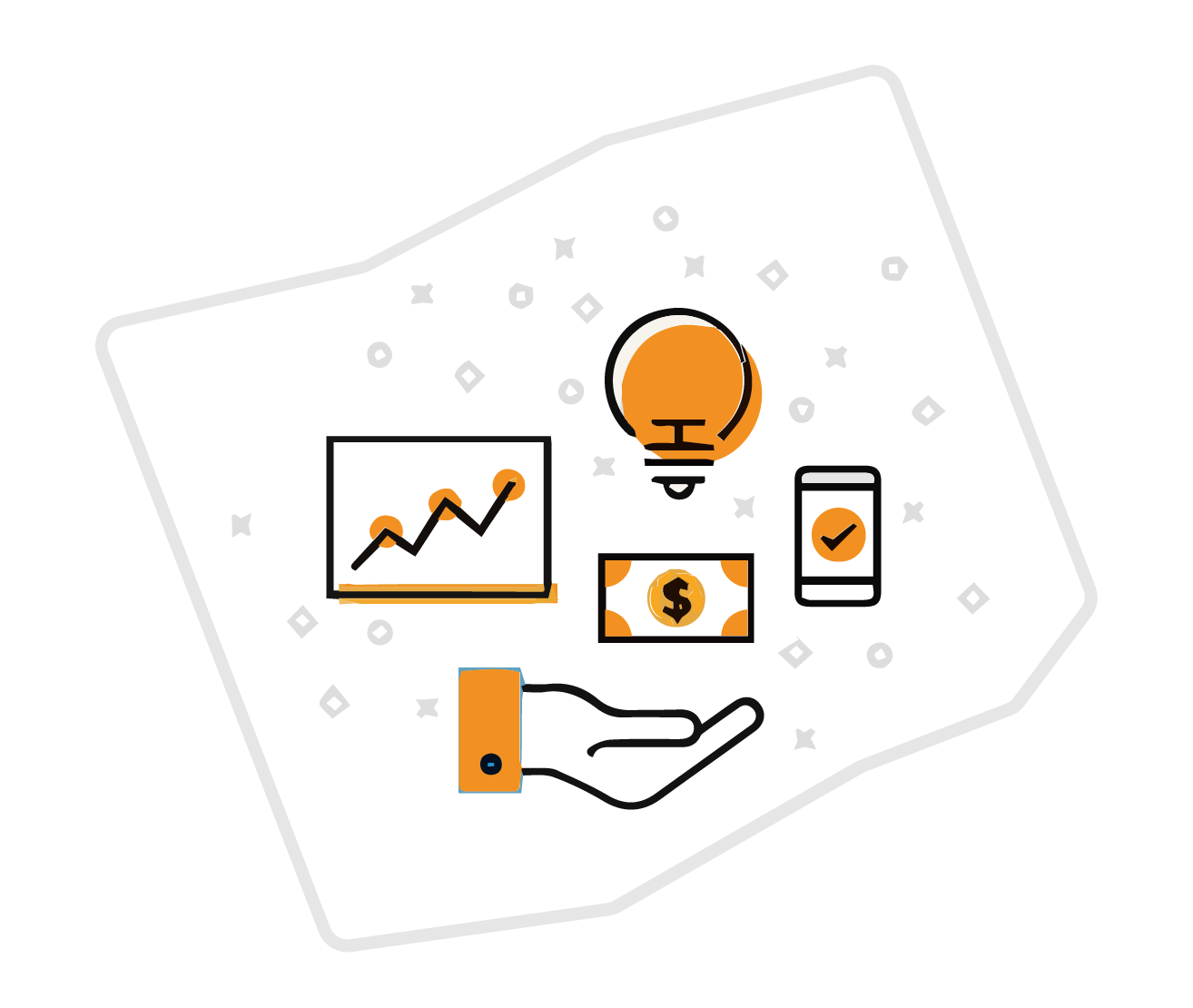 Vision
To expand market penetration through global expansion and to provide companies worldwide with the best business management application and integration skills with a faster return on investment.
Why
Office Tech Tools? 
Office Tech Tools uses individuals and innovations to develop and produce creative solutions of quality that are capable of solving business challenges.
Strong investment return with a low overall cost of ownership

Solutions to optimize key functionality for greater effect

Plan execution on-time on-budget

Overall maintenance assistance of 100 percent

Solutions that are flexible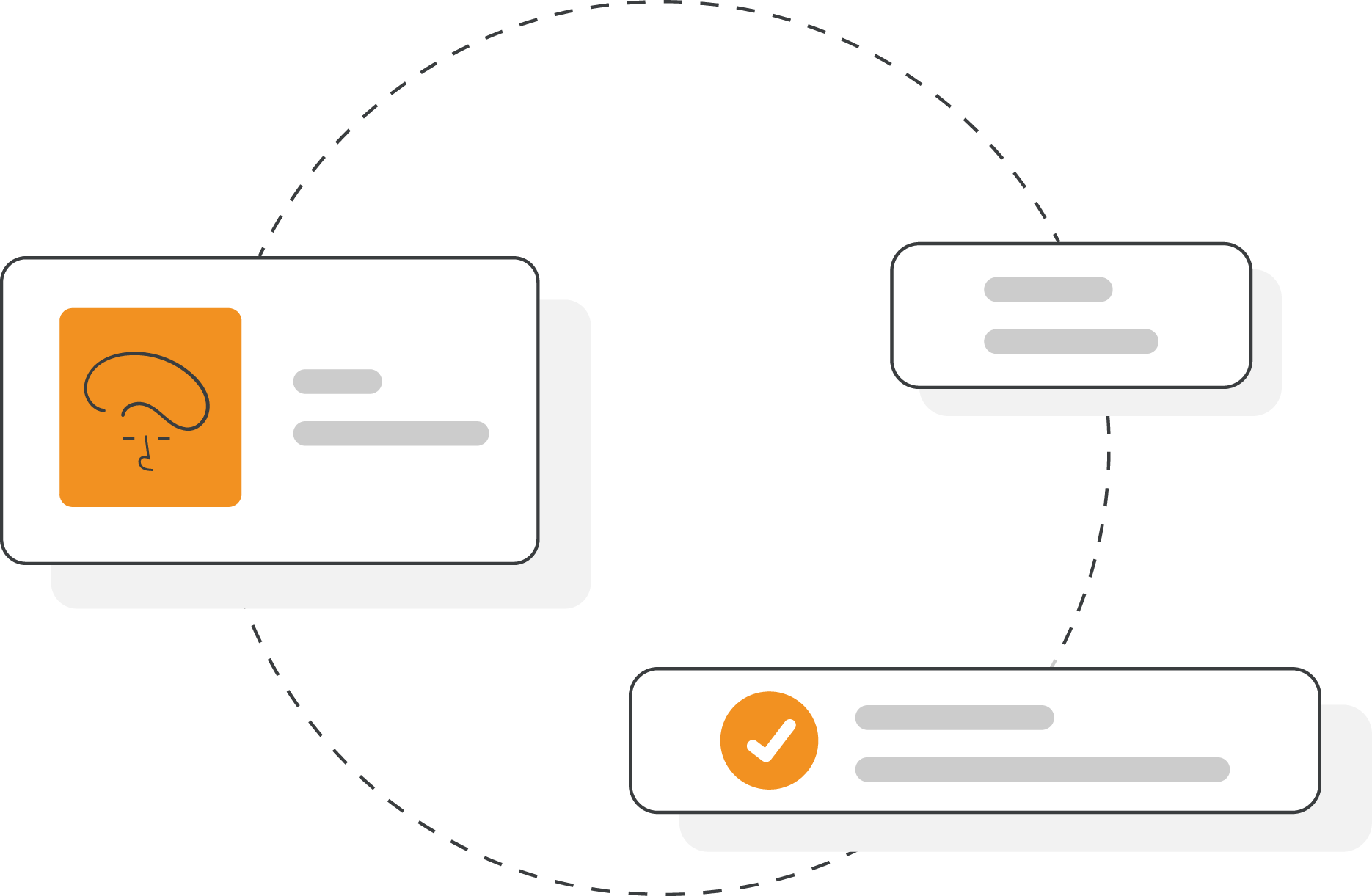 Start your business transformation today!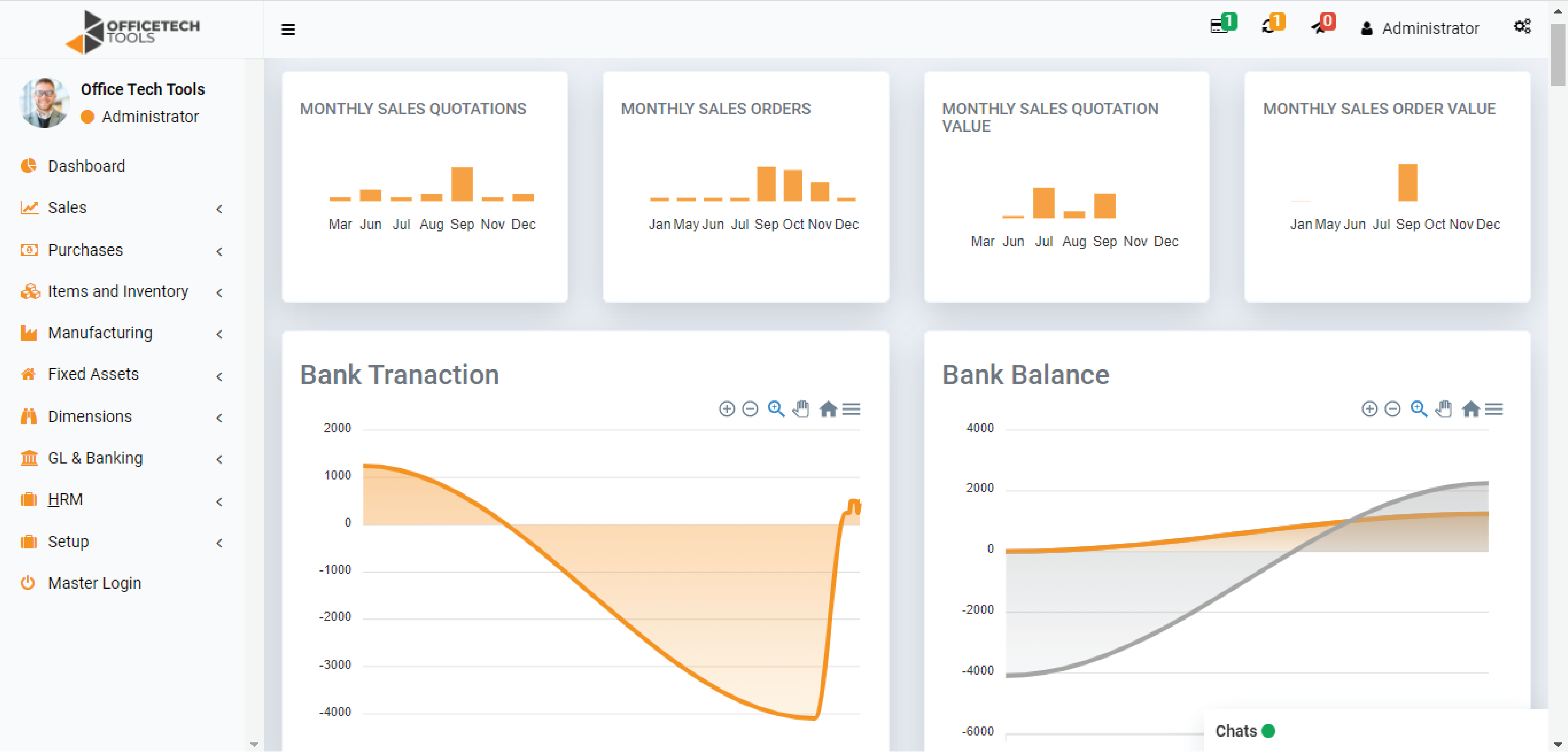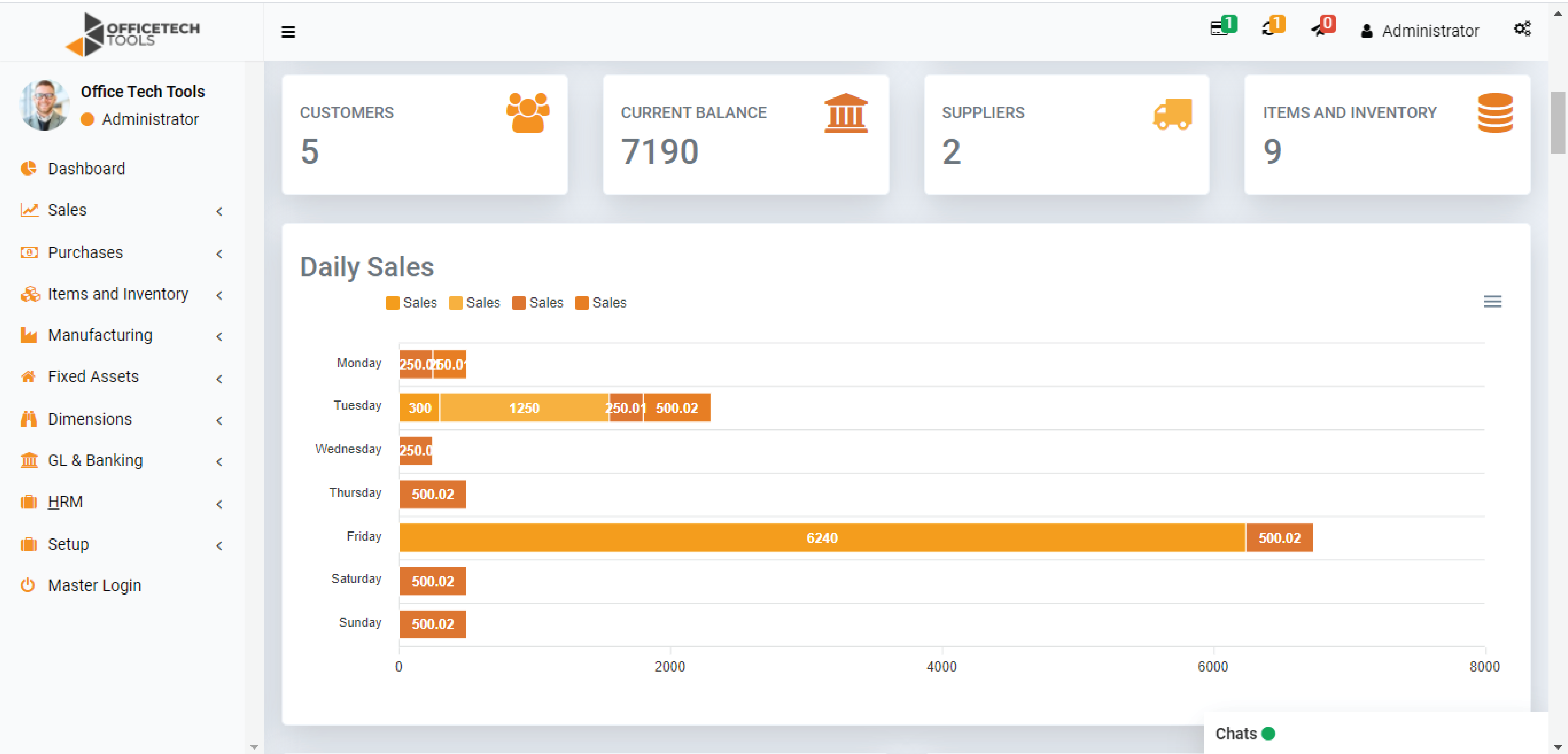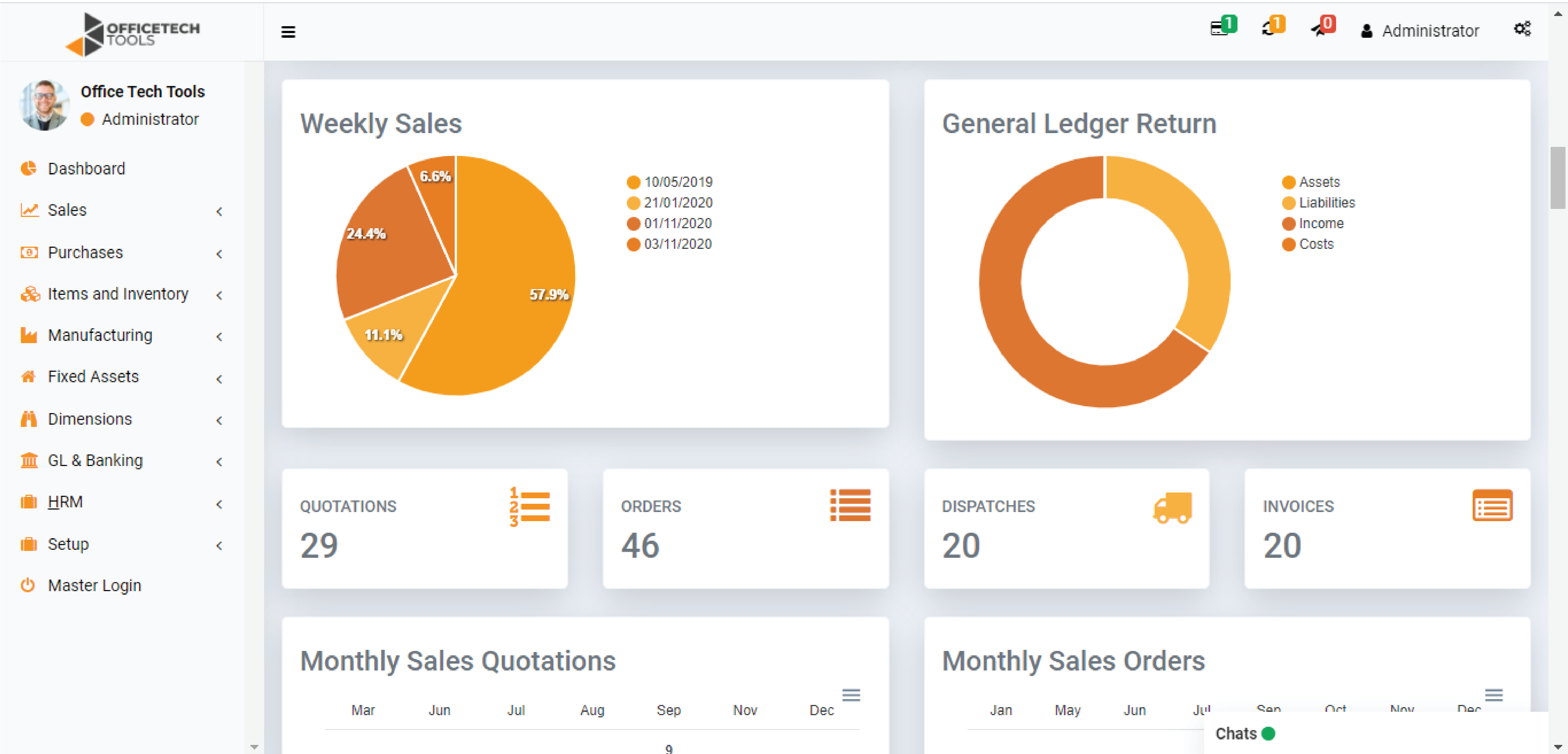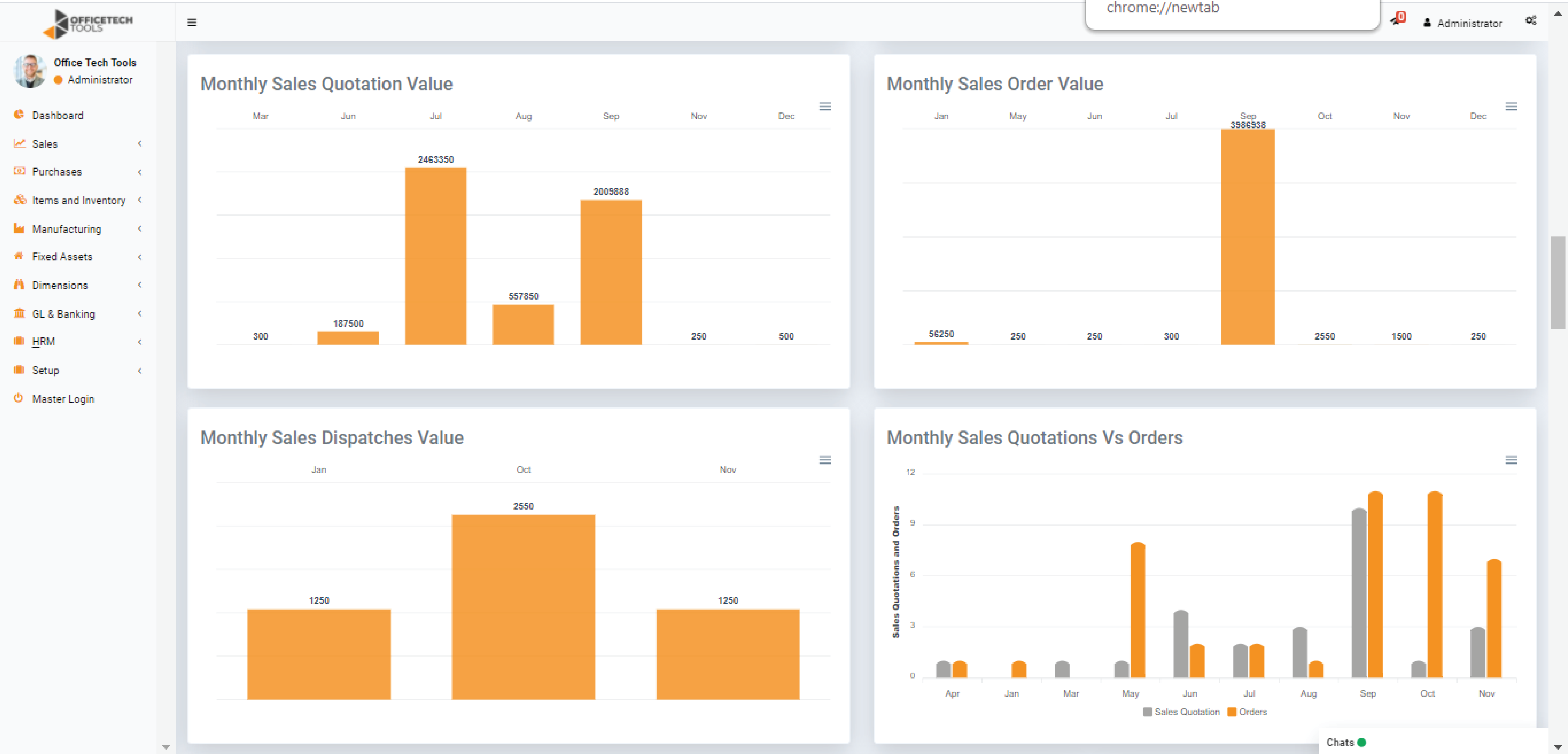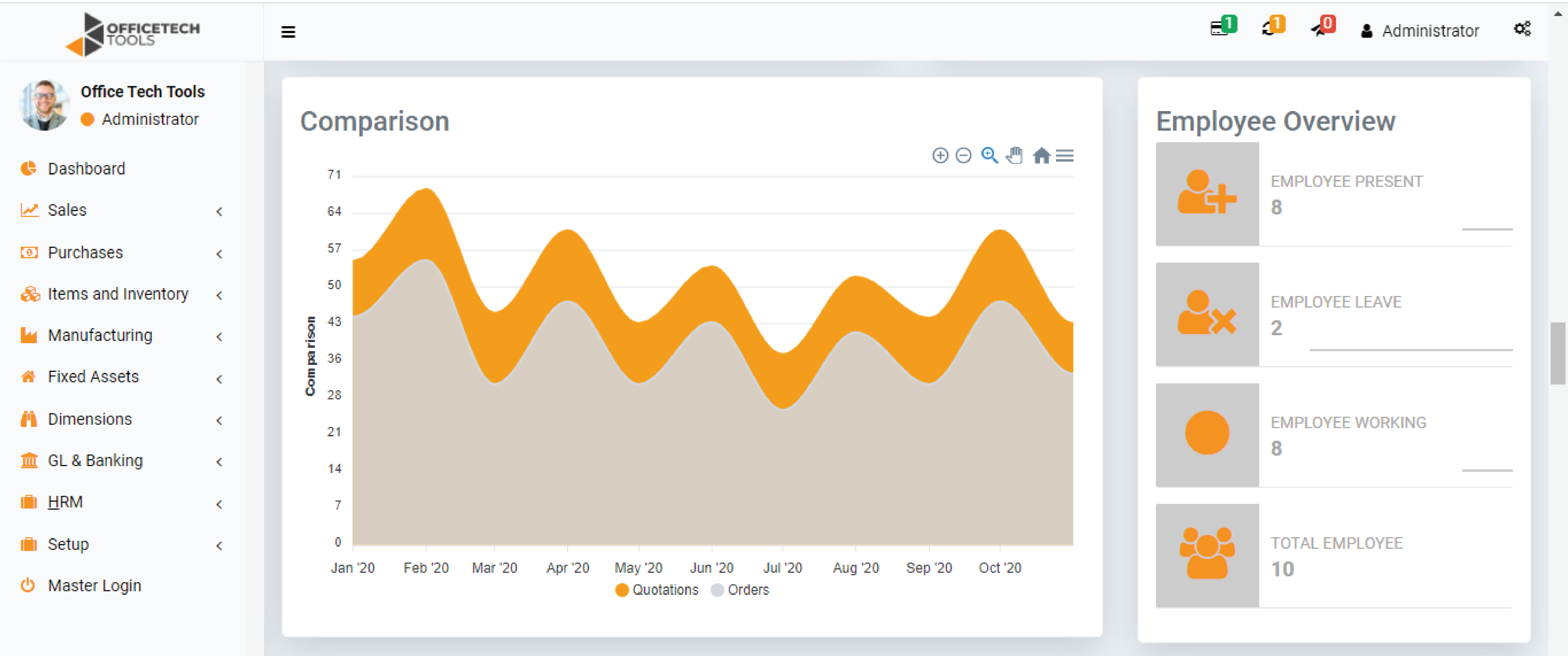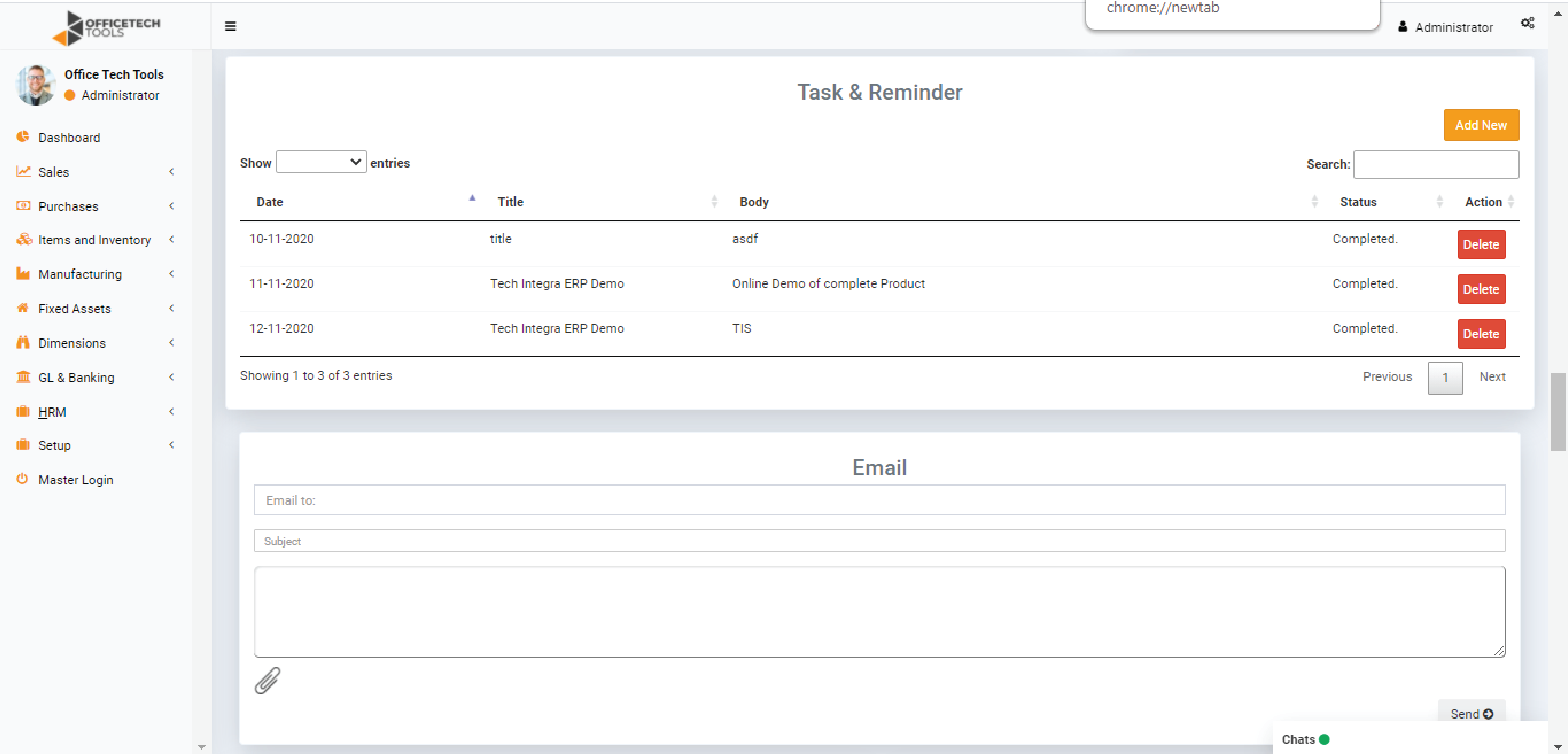 We promise we don't send spam