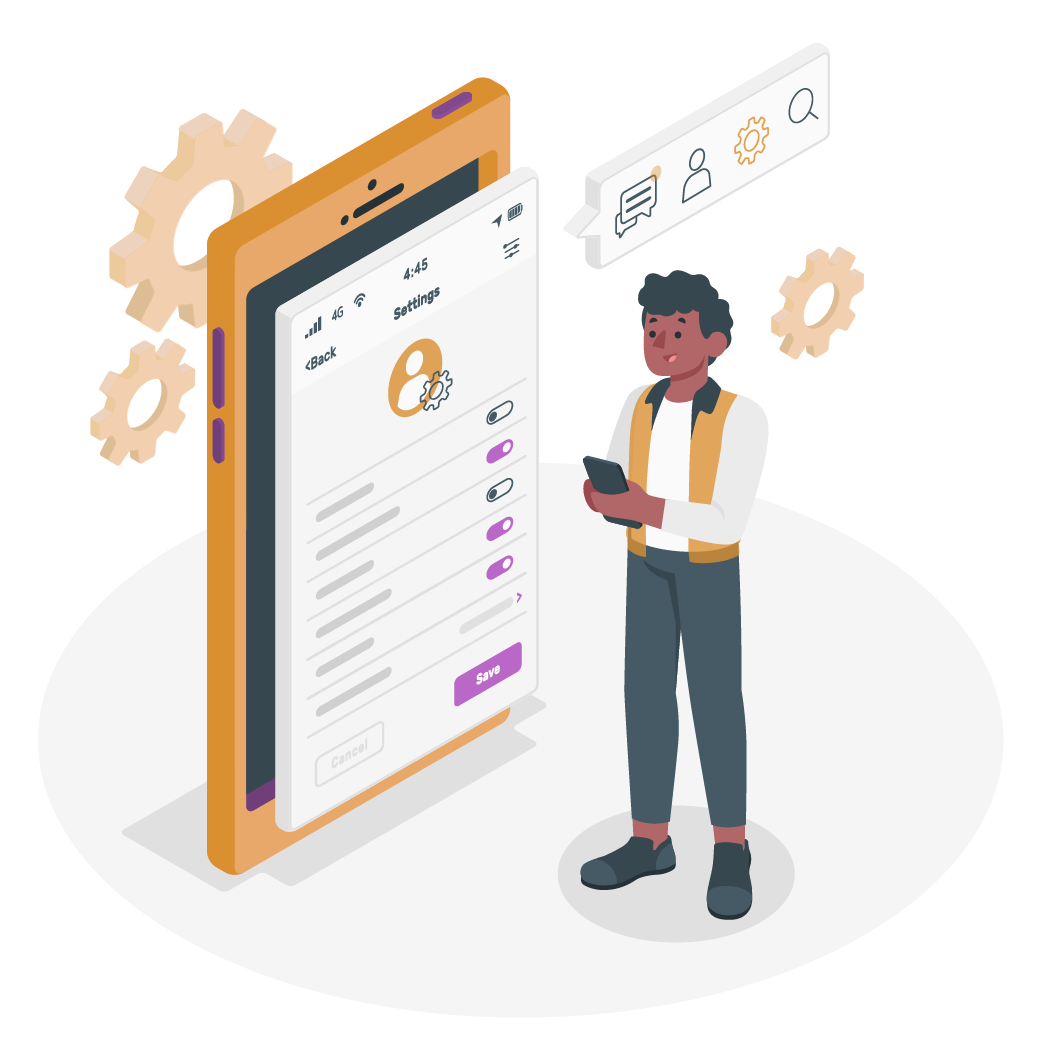 Office Tech Tools ranks high among the most comprehensive, powerful data management solutions available. Find solution for data analysis, automation and full-scale infrastructure integration.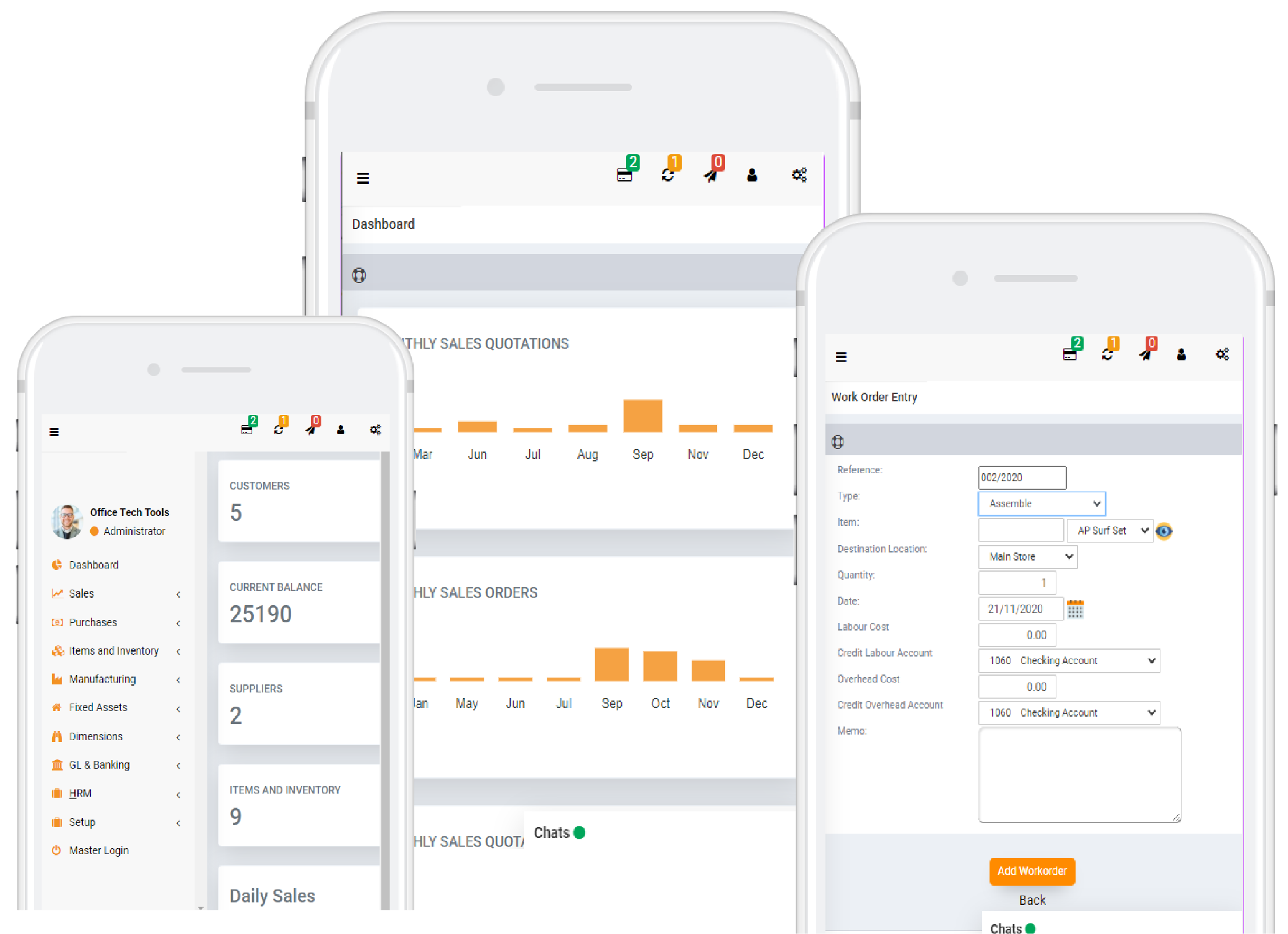 With an ERP solution, you can collect, store, manage, and interpret data from various business units. By collecting an organization's shared transactional data from multiple sources, ERP systems eliminate data duplication and provide data integrity with a "single source of truth."
SALES AND ACCOUNTS RECEIVABLES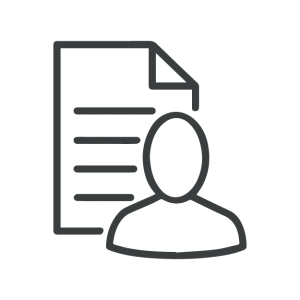 Open Customer Accounts and Customer Branches.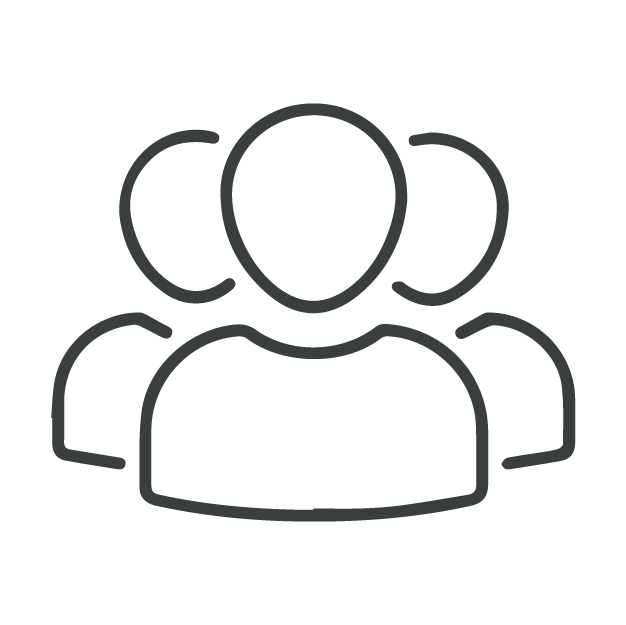 Make Sales Areas, Sales Types, Sales Groups, Salesman Groups.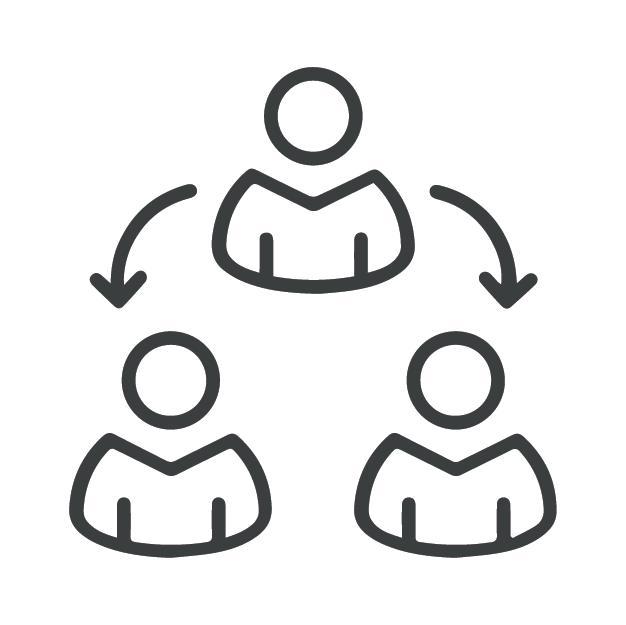 Make Sales Groups for grouping Customer Branches.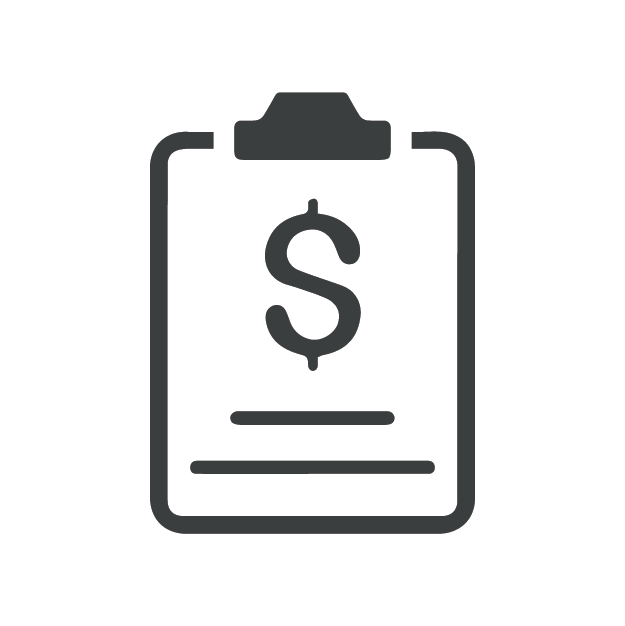 Prepare Sales Quotations.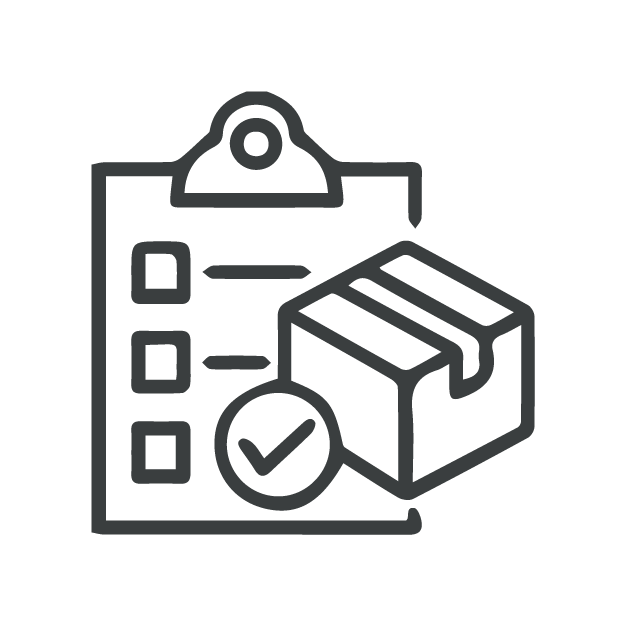 Prepare Sales Orders and Goods Delivery Notes.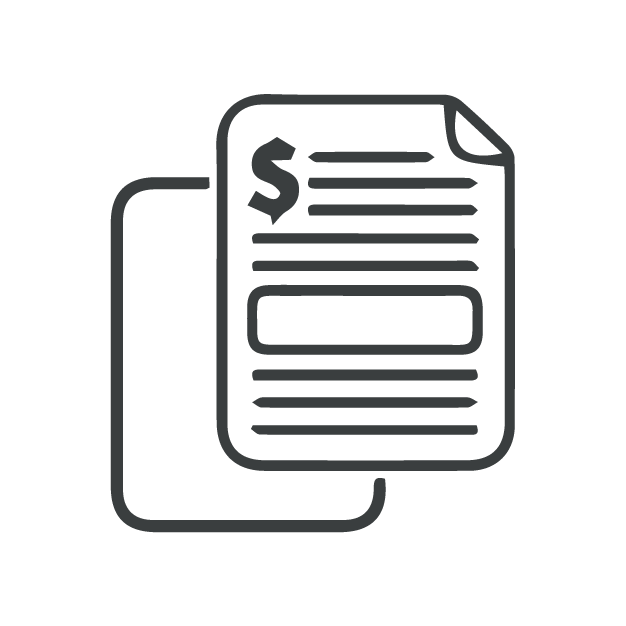 Prepare Customer Invoices and Credit Notes.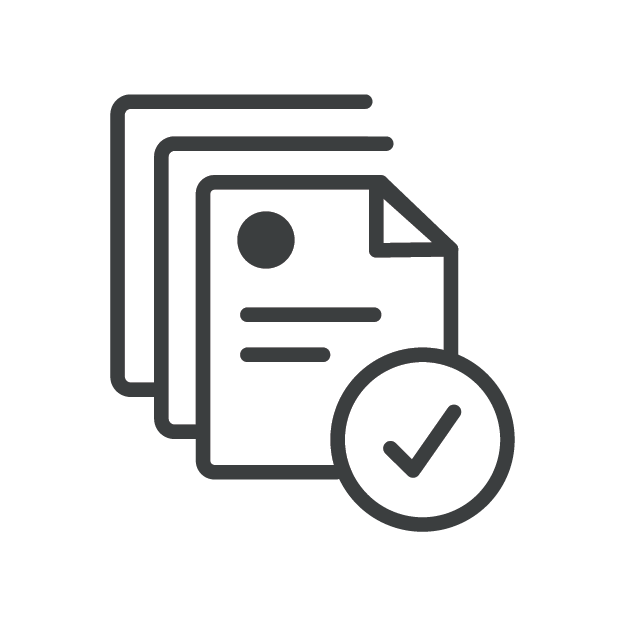 Make Batch Invoicing for more than one delivery order.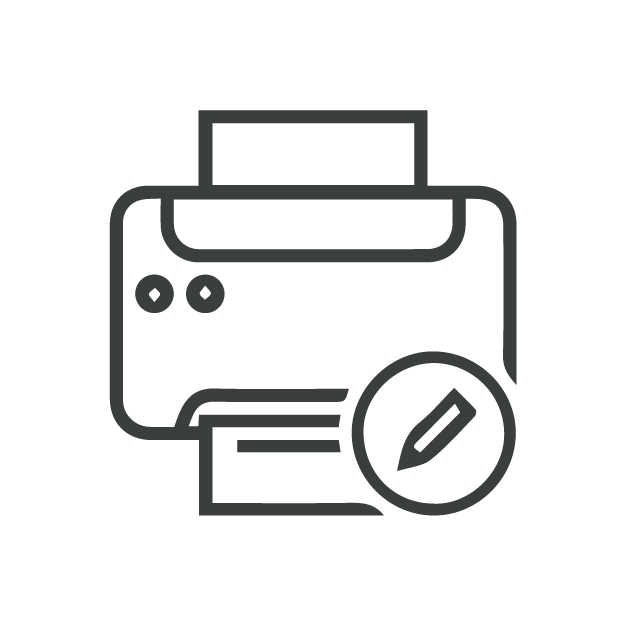 All of the Sales documents are completely editable and printable.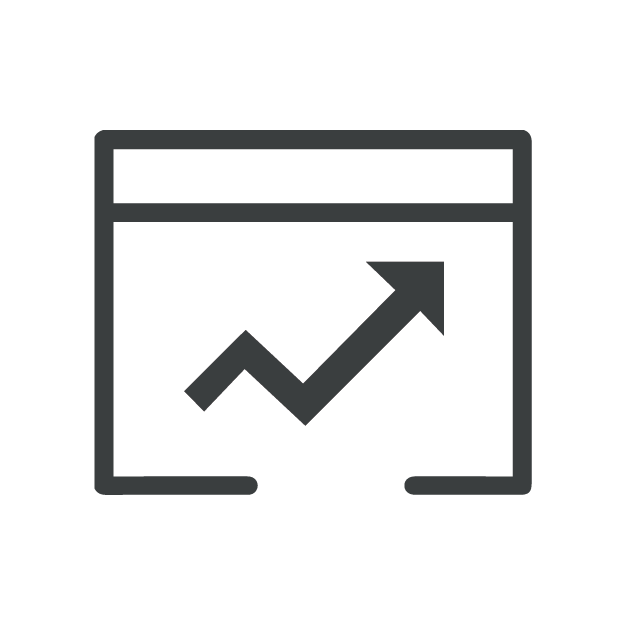 Customer Payments and Allocations.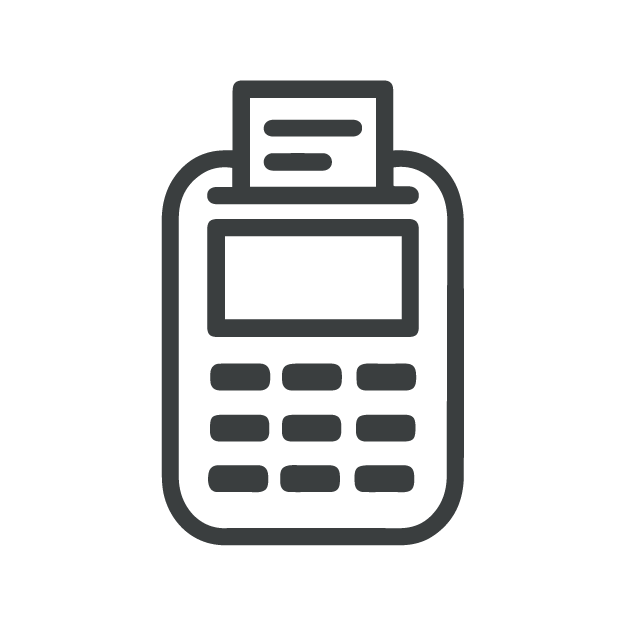 Point of sales definitions for better handling of cash sales.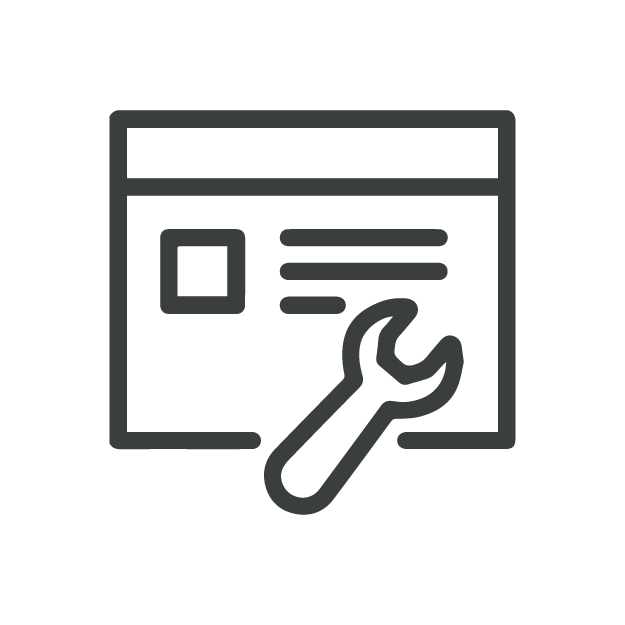 Company logos can be attached to sales documents.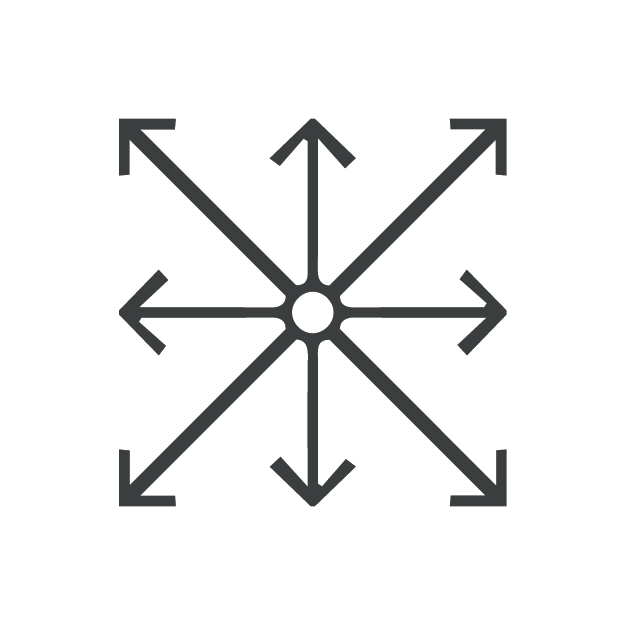 Dimensions can be selected for Sales Delivery and Invoices.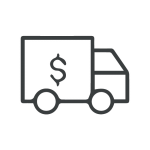 Shipping Costs and Legal Text can be added to Invoice.
PURCHASES AND ACCOUNTS PAYABLE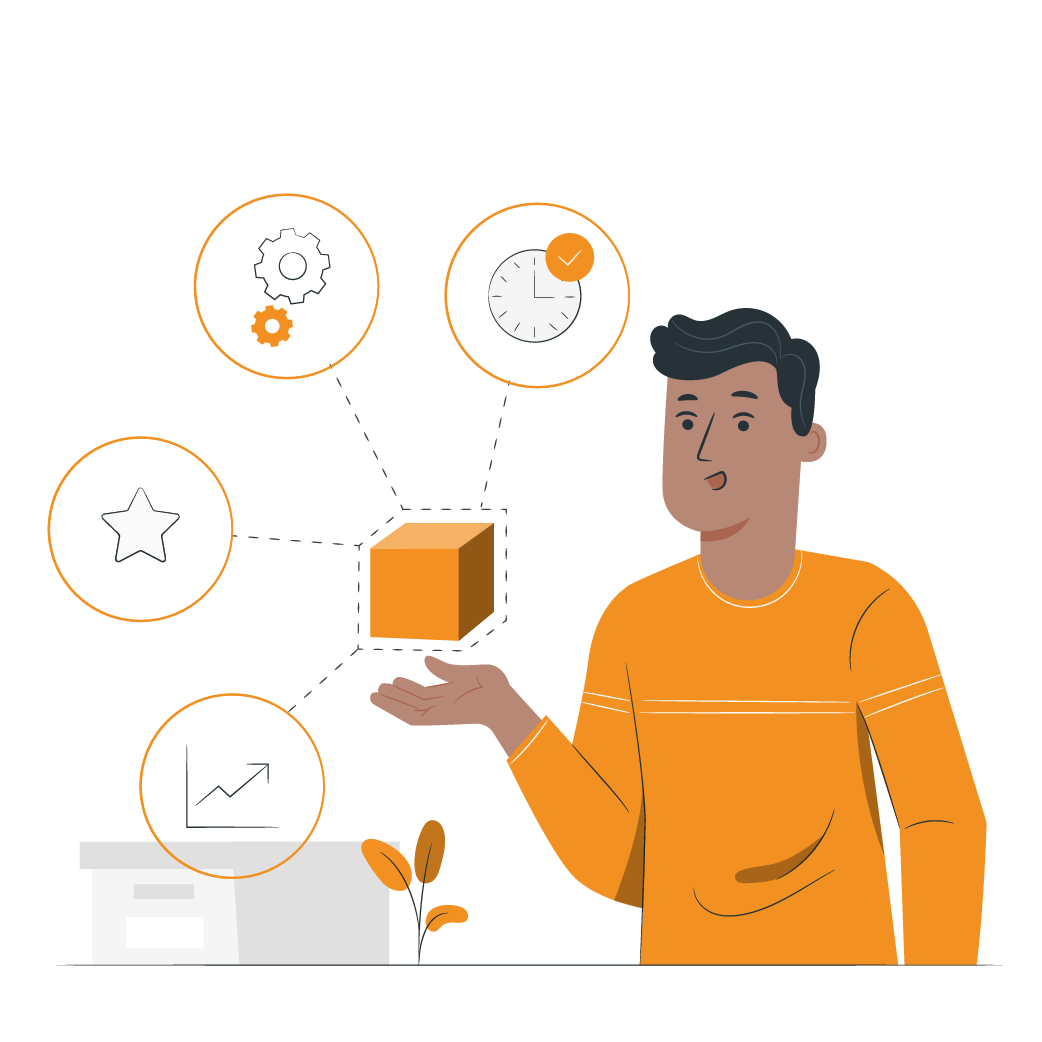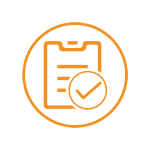 Clearing of Goods Received Notes.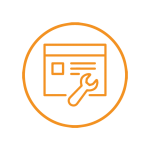 Company logos can be attached on documents.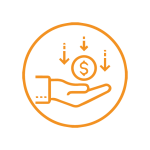 Entry of Supplier price lists & related conversion factor into purchase prices.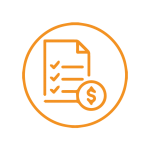 Supplier Payments and Allocations.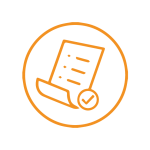 Make Purchase Orders, Goods Received Notes and Payment Terms.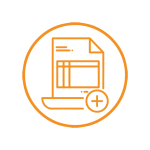 Prepare Debit Notes and record Credit Notes from Suppliers.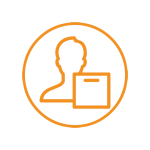 Open Supplier accounts.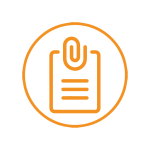 Option of attaching scanned documents with transactions.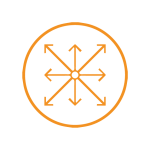 Dimensions can be selected for Purchase Orders and Purchase Invoices.

Inventory Tracking.

Record location transfers and other adjustments.

Foreign codes registration for barcode scanner entry.

Set re-order levels for Inventory Items.

Automatic calculation of average material cost (per unit).

Quantity of Items can be measured into standard units.

Record Stock Items.

Application of standard and overhead costs, into material prices.

Define Item Categories and Item Locations.
Open general ledger accounts, account classes and groups.
Record journal entries and budget entries.
Generate ledger accounts detailed enquiries with drill down reports.
Make journal enquiries with an option to view journal entries.
Closes the fiscal year and brings forward retained earnings.
Record depreciation entries on period based.
Filter General Ledger reports by dimensions.
Make journal entries with corresponding entry in supplier / customer account.
Quick entries (preset GL transactions) in bank deposit/payment, journal entry and supplier invoice/credit.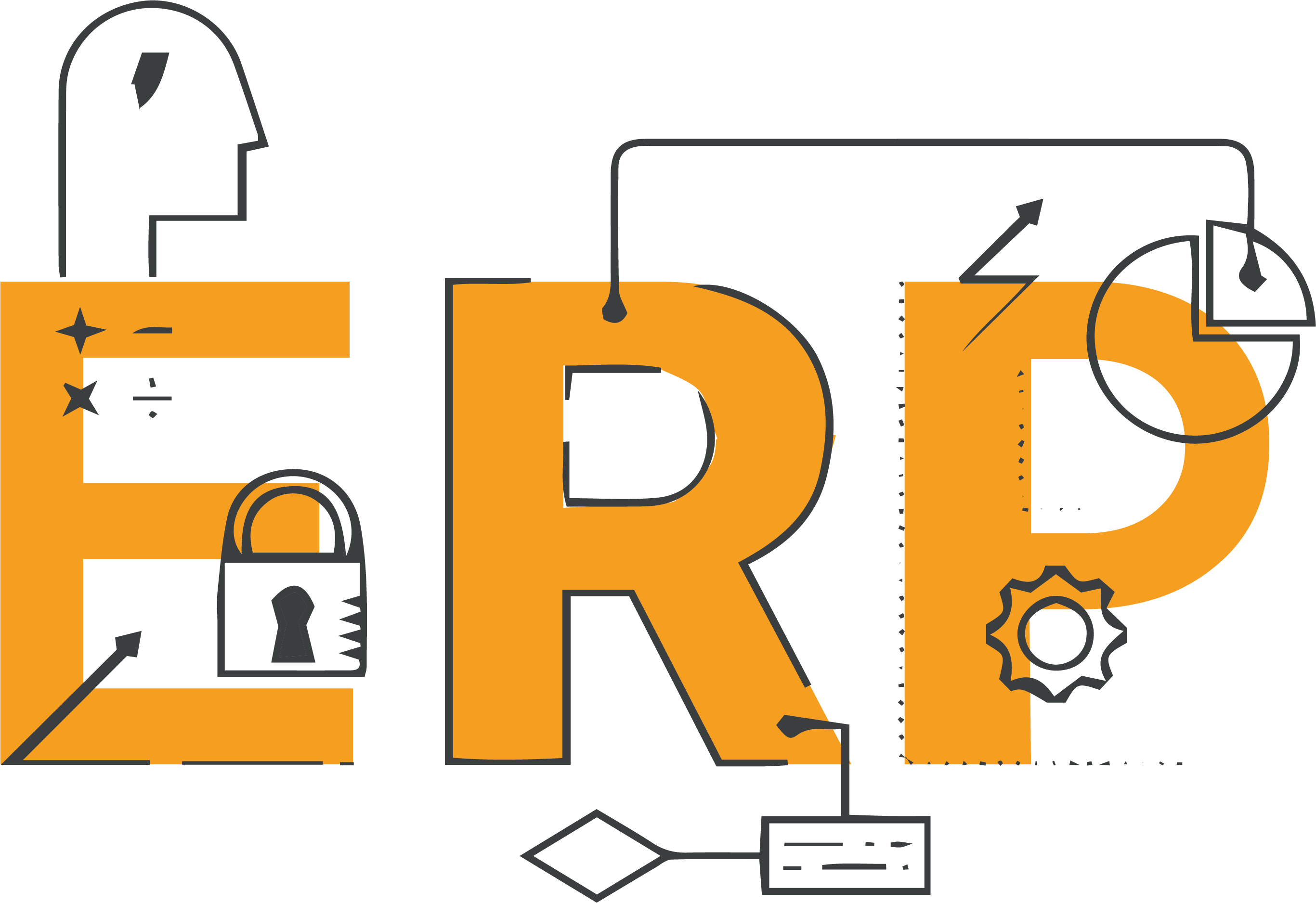 Advanced GST/VAT Handling

GST/VAT can be selected on Customer, Supplier and Item basis
Advanced GST/VAT report for details and outputs/inputs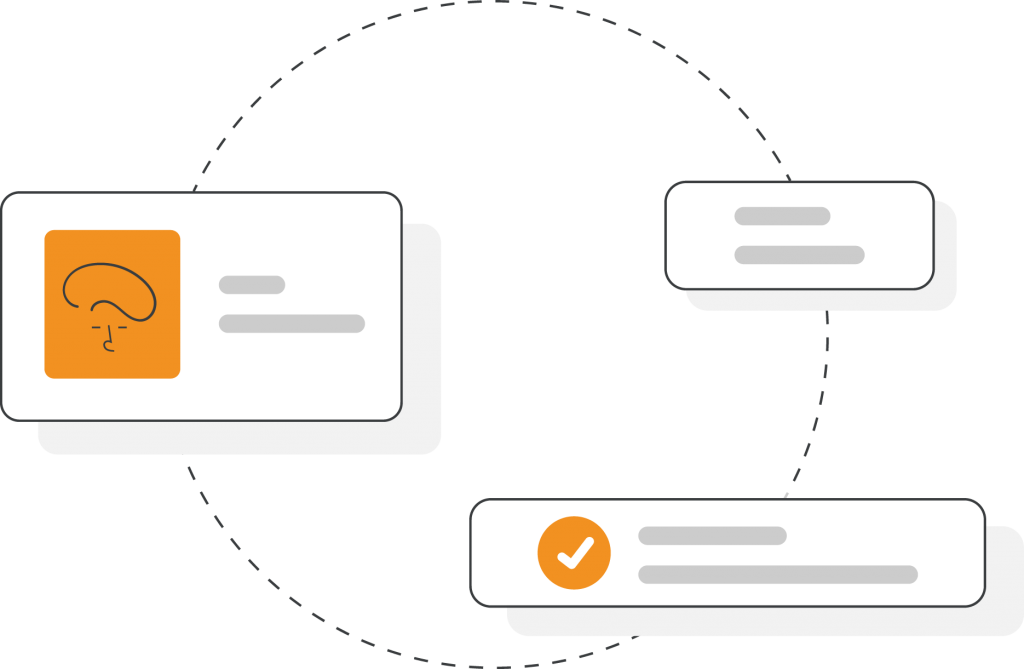 Multi-Currency support
Historical Currency Rates.
Multi-Currency Bank Accounts, Customers And Suppliers.

Language support
Full support for localization
Multi language support with right to left support in Arabic language
Different chart of accounts can be installed and activated
Jalali and Islamic calendars are supported
Every document can be emailed and printed simultaneously.
Projects, Cost Centers, Departments can be added, using Dimensions.
Print, Email and Convert into PDF all the reports.
Export the reports in MS Excel/Open Office Calc format.
Generate reports on periodic and financial years basis.
Email documents directly to customers.
Make graphical analysis (Horizontal/Vertical Bars, Dot Lines, Pies and Donuts).
Tag and save report selections.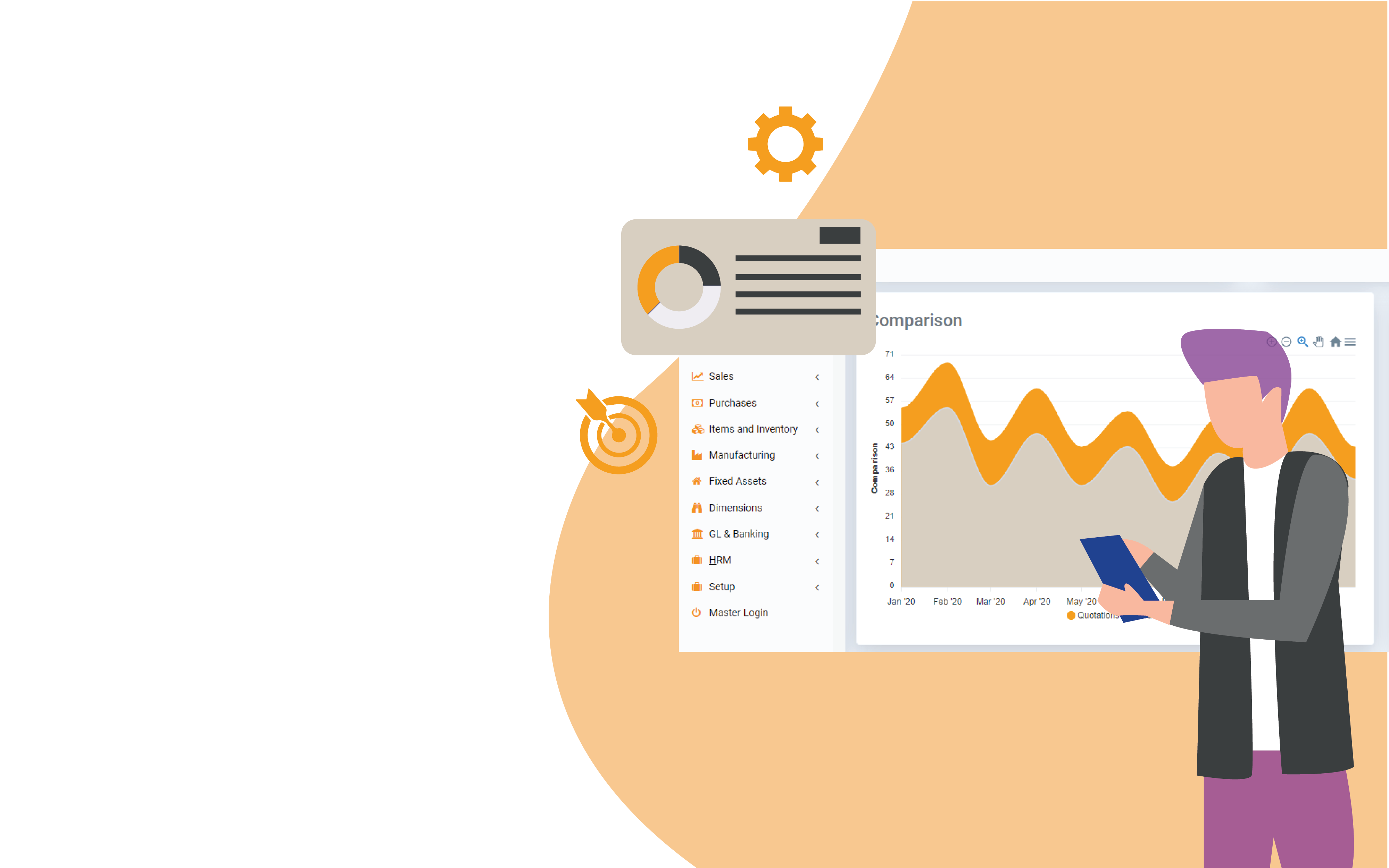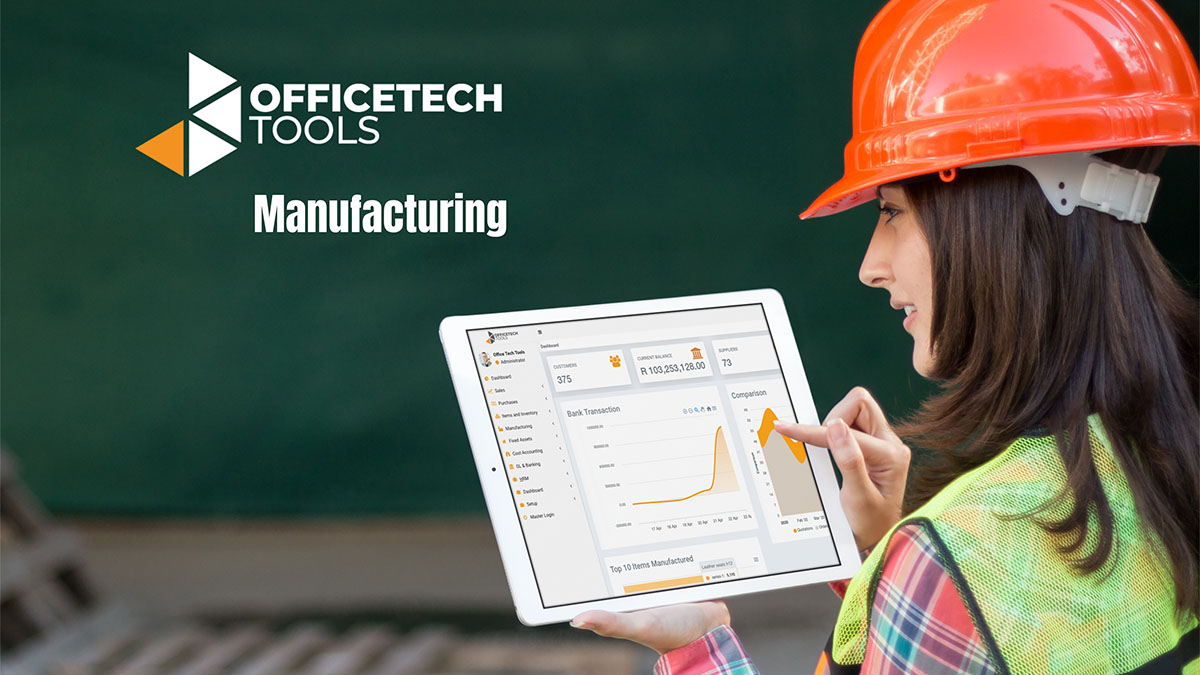 We promise we don't send spam